FEATURED CATEGORIES
AQUA ONE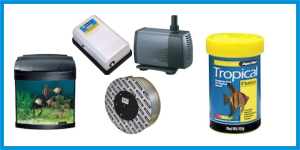 Aqua One has established itself as a leader in fish & aquariums products. Aqua One products use high quality materials & demonstrate proven reliability through rigorous product testing. Incorporating the latest innovations in technology more..
API
For over 40 years, API has been a leader in the Aquatics industry developing and perfecting products and solutions for indoor aquariums. API's family of products includes treatments, testing, nutrition, and equipment and pond products. more..
BIORB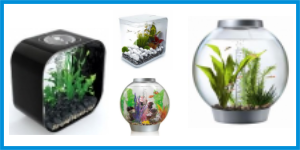 The biOrb fish tank is one of the most popular aquariums in the world. The BiOrb aquariums vary in size and can be used with both fresh and saltwater. We here at Aquarium Spare Parts endeavor to keep all genuine BiOrb spare parts in stock. more..
EHEIM
EHEIM was founded in 1949 by engineer Gunther Eheim, where he first began manufacturing technical toys. In the 1960's, in a worldwide breakthrough EHEIM invented the world's first aquarium suction filter for ornamental fish aquariums. more..
FLUVAL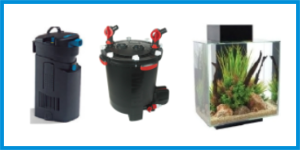 For over 30 years, Fluval has earned the trust of fish-hobbyists by making innovative products that deliver endless benefits. Fluval has earned a global reputation for excellence in product innovation and dependability. more..
JUWEL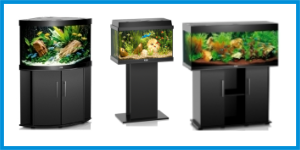 For more than 45 years JUWEL Aquarium has been synonymous with quality and innovation in aquarium manufacturing. At Juwel, high standards in design and technology are paramount with an emphasis placed on a systems concept. more..