At Cards from the Heart, we aim to bring a contemporary and unique style to your Wedding Day, Engagement, Christening, Baptism, Baby Shower, Anniversary, Birthday Party and any special event.
Our Candles
We source only first-rate candles that meet Australian standards.
The candles have superior burning because the core burns faster than the coating and therefore the pillar keeps its shape and is less likely to drip
(under normal conditions).
Every candle is individually decorated and made to order.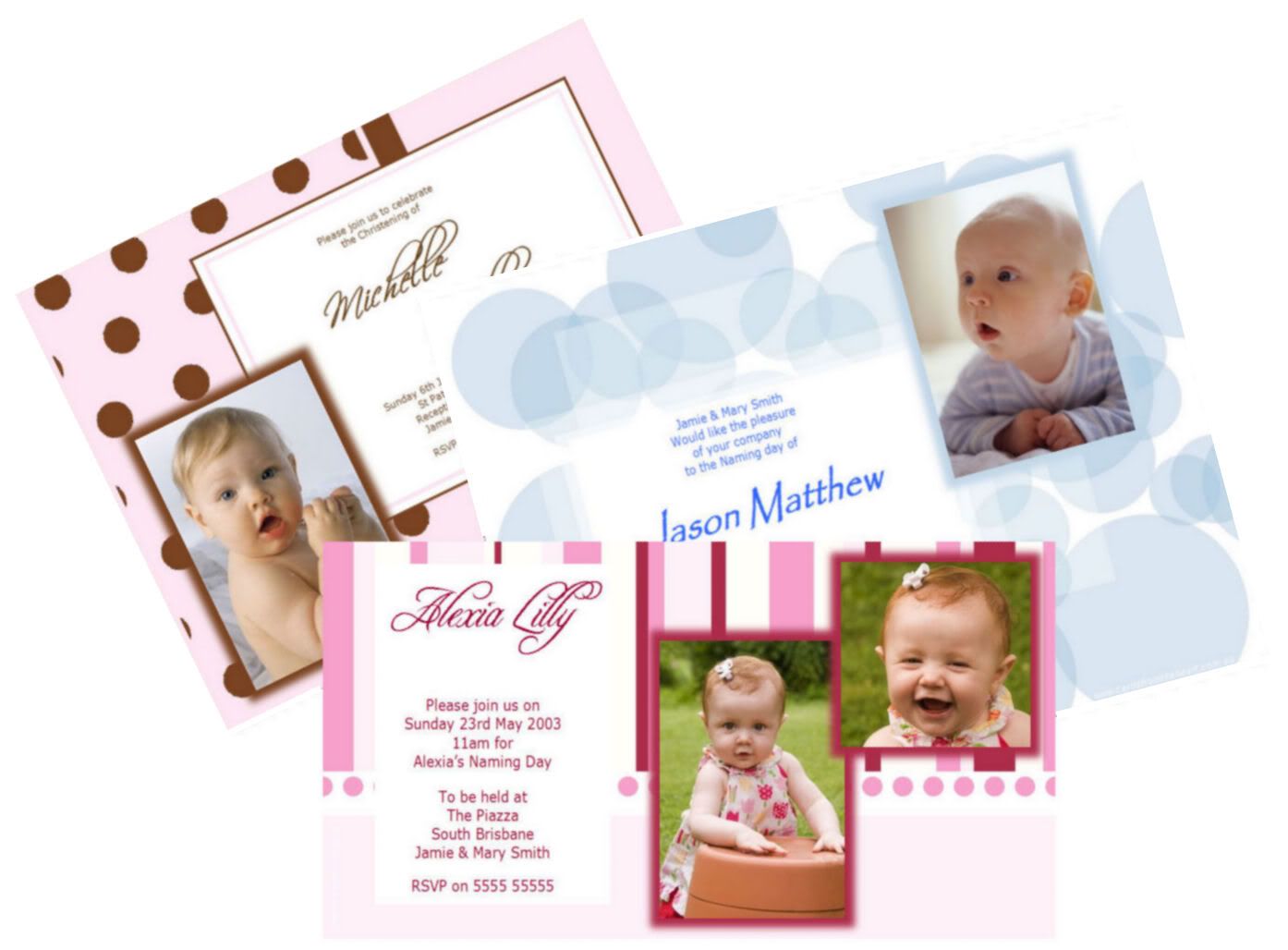 Our Photo Invitations
Your Photo invitations will be specifically designed to suit your theme, colors, and style.
Our unique Photo invitations can be printed by us,
or emailed to you in digital format, so you can print as many as you need.

If you have detailed customised design requirements;
please phone or email Cards from the Heart to discuss.
contact us via email with the "Ask Seller a Question" link
or email me at sales@cardsfromtheheart.com.au
We will do our best to respond to questions ASAP
or call /sms me on

0409 010 696
Post Money Orders To:
F. Hanelt
PO Box 7033
Brendale
QLD 4500