*We are Australian owned and operated.
*We offer next day dispatch on 95% of all orders.

Our goal is to supply exciting deals on a brilliant and always changing range, all at genuinely amazing prices.
Unlike real world retail stores we are open 24 hours 7 days a week, so you can grab a bargain all year round.
Our customers are our family. We are real people and love to help! We have an outstanding customer service team and are constantly updating our customer service technologies to offer unparalleled satisfaction and detailed service.

New products are added to our website each day. We aim to continually bring you exciting new deals!

How are we able to offer such low prices?
We've made links with international suppliers, buying direct to cut out the middleman - better prices for everyone! The result is some of the best bargains. We are the Australian agent for HASA bikes, STARScircle Wheelsets, Reckless BMX bikes, and XPEDO pedals.

Customer Service
We have a proven record of top quality support. We're real people, and love to help out wherever we can. Please be sure to contact us if we can assist with anything at all. You may also want to look at some feedbacks from our customers.

We deliver fast! Our next day dispatch (once payment is received) is made possible by our courier partners, Australia Post eParcel.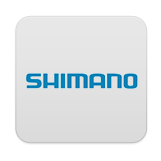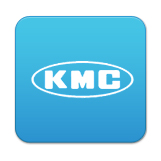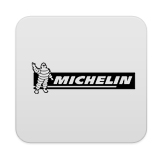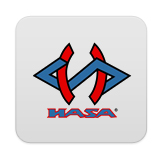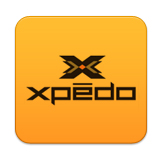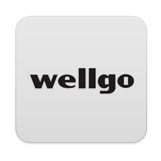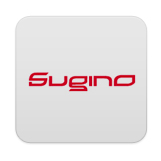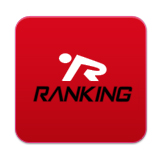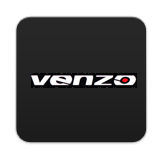 Cheap Bikes in Melbourne
– Mountain, Road, BMX, Folding & Fixie BikeThe feeling of freedom and power, the wind against your face and that strangely satisfying burn in your quads that comes from cycling can become addictive ... at Cycling Deal's online bike shop, you can indulge that addiction at some of the lowest prices in Australia! We've got some of the biggest names in bikes, including: Shimano, HASA,StarsCircle,Wellgo, Xpedo, Venzo,Ranking, Sugino, Michelin etc.... all the brands that embody technical cycling perfection and the ultimate in durability and precision can be found as ultra-cheap mountain bikes, fixie bikes and folding bikes in store.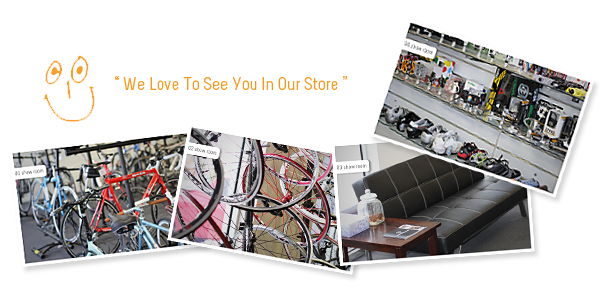 Cheap Mountain & BMX Bikes in MelbourneCycling Deal's range of mountain bikes includes HASA dual suspension, full suspension and kids mountain bikes, ranging from 21 to 27 speeds. HASAs are well-respected as great value for money in the cycling community, and our models include big-brand components like Shimano shifters, brakes and derailleurs.
You'll also find Reckless brand cheap BMX bikes in store at discounts of up to 75%, along with the bicycle tools to ensure that you're pulling endos and barspins for many years to come.

Cheap Road & Fixie Bikes in MelbourneLove the adrenaline of racing against cars on the road, and the satisfaction of beating most of them to the front of the line at traffic lights?! Cycling Deal's range of cheap road bikes and fixie bikes will let you indulge your passion at ultra-low prices.
Choose from among racers, flat bars or track fixies, and grab a bargain for little more than pocket change! Most models come in a massive range of sizes, from 48cm to 60cm, and are well spec'd with Shimano, Truvativ, Promax and Weinmann components.

Cheap Folding & Kids Bikes in MelbourneThey're small ... or they can fold up to be small ... but these compact HASA kids mountain bikes and folding bikes pack some punch in both value and durability. You'll find full titanium frame folding bikes at discounts of many thousands of dollars, and base model folding bikes and kids HASA/Shimano mountain bikes at 50% off, in frame sizes to suit every little wheel demon from age 2 to 12. Kids mountain bikes at Cycling Deal come with options like training wheels, rear coaster brakes and single speed drive, according to the frame size you purchase.

Bike ToolsIt's not only the cheap mountain bikes, cheap road bikes and cheap BMX bikes you'll find at Cycling Deal - we also have some of Australia's best bargains on bike tools, bike clothing, stands and other accessories.
Check out our Weekly Specials (and maybe grab up to $2000 off your new bike!), or have a browse for fantastic everyday cycling prices. You can drop into our Melbourne store, or we can deliver your new cheap BMX bike, folding bike or fixie bike anywhere in Australia.